Don't forget to subscribe to the newsletter!
Need a gift card? I've got you covered. Get one here!
Shipping To Australia and NZ is Suspended per USPS.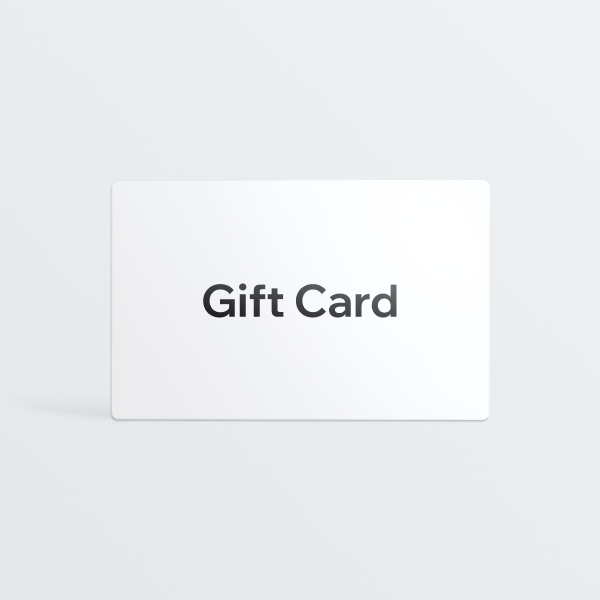 eGift Card
$25 - $200
You can't go wrong with a gift card. Choose an amount and write a personalized message to make this gift your own.